Pharmaceutical And Healthcare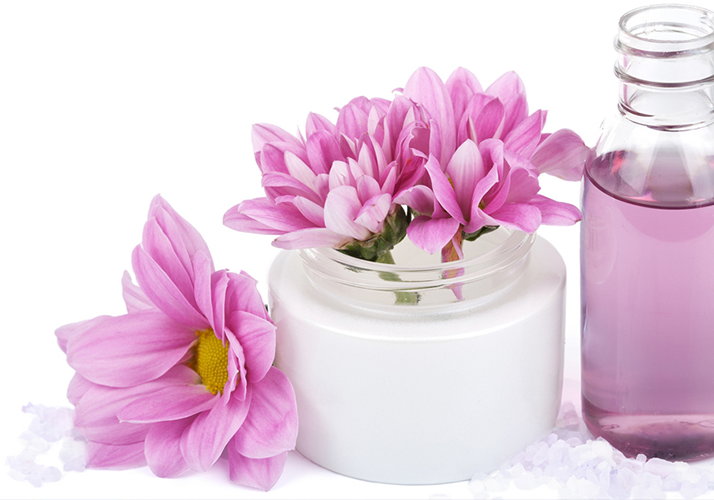 Pharmaceutical and healthcare Department of Capo Group
Capo Group controlling companies and members are a leading international producers, wholesale and retail companies and providers of logistics and services to the pharmaceutical and healthcare sectors. The proactive and preventive approach ensures that patients receive the products and support that they require for optimum care.
With some 39,000 employees, Capo Group members operate in 14 countries around the world. Every day, the group serves over 2 million customers – at 2,200 pharmacies of its own and 4,300 participants in brand partnership schemes. With around 130 wholesale branches, CG HC supplies 65,000 pharmacies and hospitals every day with up to 130,000 pharmaceutical products. The services benefit a patient pool of about 15 million per day.
Costmetics for Beauty Department
This department owns more than 13 biggest names in natural and healing cosmetics industry, widely known in North and South America, Asia and Europe.
This cluster is the company's initial line of work and, thus, is constantly expanded with the help of emerging new branches around the world. This cluster brings one of the most important shares of profit. The cluster consists of eight cosmetics and healthcare manufactures in Italy and Spain. Also, the cluster owns beauty salons, spa centers and homeopathic hospitals in Europe and in other continents.
Revenue reached $31.4bn and earnings before interest and taxes (EBIT) $506.6m in the fiscal year 2013.