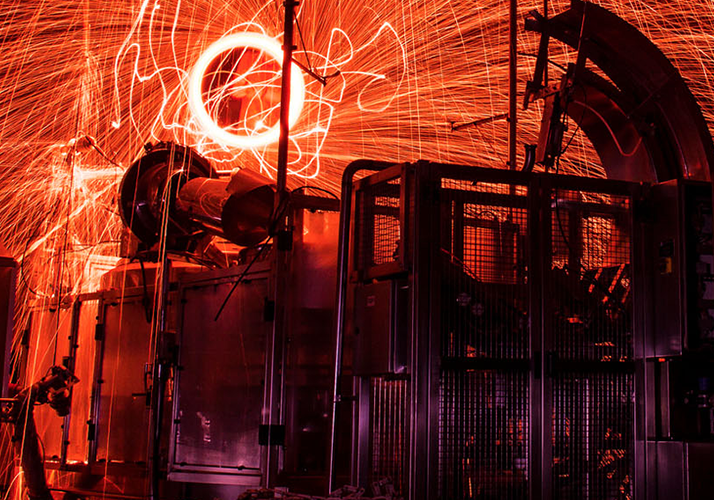 Steel Department of Capo Group
Capo Group uniting and controlling global leaders in stainless steel with cold-rolling capacity of 2.6 million tones. Capo Group members create advanced materials that are efficient, long lasting and recyclable – helping to build a world that lasts forever.
Stainless steel is an ideal material to create lasting solutions in demanding applications from cutlery to bridges, energy to medical equipment. Stainless steel as material is 100% recyclable, corrosion-resistant, maintenance-free, durable and hygienic. Capo Group members of steel department have been instrumental in developing the stainless steel industry into what it is today. Indeed our history is as old as that of stainless steel itself, dating back a century to our sites in Germany and the UK where stainless steel was invented in the beginning of the 1900s and in Sweden, where duplex was invented.
Our production facilities cover all continents and are located in China, Finland, Germany, Mexico, Sweden, the UK and USA, with a global sales and service center network close to our customers.
In 2013, Capo Group Steel department sales were $151 million and stainless steel deliveries 3,585,000 tonnes. Members of Capo Group Steel Dept. employs more than 42,000 professionals in more than 30 countries, with headquarters in Espoo, Finland.