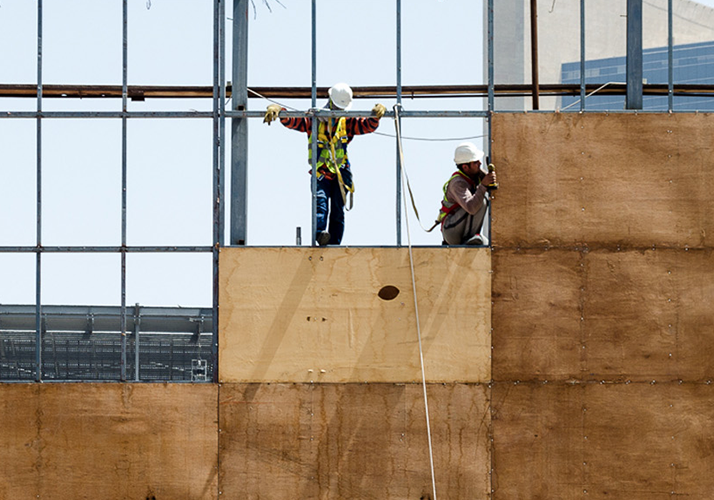 Wood Department of Capo Group
Capo Group controlling companies and members is this department are the world leading manufacturers and distributors of wood and wood-alternative products.
Exceptional quality. Undeniable service. Superior performance. These traits aren't only inherent in the member's brands, they're found in virtually every one of the products we sell. We carry an expansive range of materials crucial to the successful completion of your home improvement and building projects.
Outdoor Living Materials and Components;
Building Materials and Components;
Packaging & Industrial Materials;
Concrete forming;
Agricultural Packaging Containers;
Our production facilities cover all continents and are located in China, Finland, Germany, Mexico, Sweden, the UK and USA, with a global sales and service center network close to our customers.
In 2013, Capo Group Wood department sales were $45 million. Members of Capo Group Wood Dept. employ more than 40,000 professionals in more than 30 countries, with headquarters in St. Johann in Tyrol (Austria)